Fuji Karate uniforms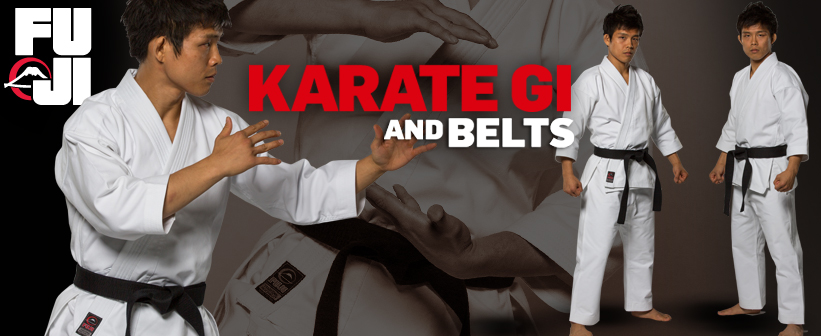 For over 50 years Fuji have been looking after the needs of Karateka (Karate practitioners) from around the world with good quality Karate Gi's. It is this quality that has cemented the Fuji name in many countries as the Karate uniform of choice.

Offering 2 types of Karate Gi's, a lightweight uniform which is ideal for beginners and perfect for hot weather or tropical climates. Fuji also offer an Advanced Brushed Cotton Gi for the more serious practitioner looking for traditional craftsmanship and quality without the heavy price tags.
---